We created Omax out of a belief that consumers should have access to the purest, therapeutic quality supplements available. Since 2008, Omax has been developing products that help people recover faster so they can live life to the max. With millions of products sold, we remain the leading choice of physicians, professional sports teams, and discerning customers.
Testimonials
"
Many of my listeners have heard me talk about my health challenges and how I've been amazed to find some solutions that have changed my life. When it comes to discomfort, Omax has it covered, and CryoFreeze is my go to product.
"
With 16X more Omega-3 than Krill Oil, I found Omax3 essential in keeping my body limber and pain free. I recommend it to my patients and our pro football team.
"
As a strength & conditioning coach I recommend Omax3 Pro Strength Omega-3s for our teams and we are very happy with the results.
Premium Ingredients
Pure and potent ingredients, supported by the latest scientific research
Tested & Certified
Products are third-party tested for safety with certificates of analysis
Satisfaction Guaranteed
We stand behind our products with a 30-day max satisfaction guarantee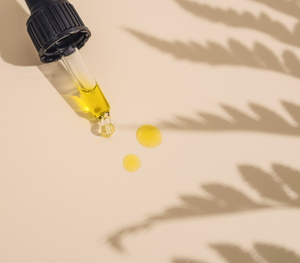 UNCOMPROMISED QUALITY
Not all Supplements are Created Equal
Omax is leading the way with premium quality and state of the art processing.
Learn More