Doctors and scientists around the world are buzzing about the potential health benefits of CBD and other hemp plant cannabinoids. But not all CBD is created equal. Omax is leading the way with premium quality and state of the art processing.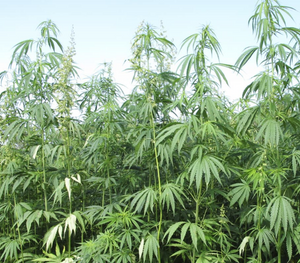 Sourced from the best.
Omax hemp CBD is derived from premium-quality, organic hemp plants harvested from USA Based Farms!
Premium Processing
Using Supercritical CO2 state-of-the-art processing, our hemp extracts are processed without high heat or chemicals, removing detectable levels of THC.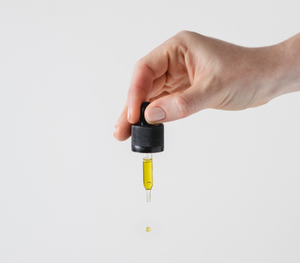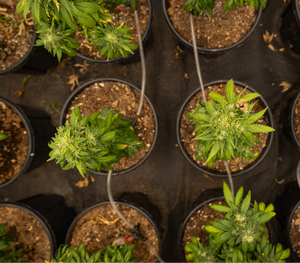 Zero Percent THC*
All CBD products are tested to remain at zero percent (<.09%) THC, which is well below the legal limit of .3%. While others may claim No THC, that's only possible using isolates, which strip away the whole plant benefits.
Third Party Tested
Third party labs provide testing on both the hemp material and the finished product. Each batch obtains a certificate of analysis to ensure contents, purity, and concentration.
VIEW CERTIFICATES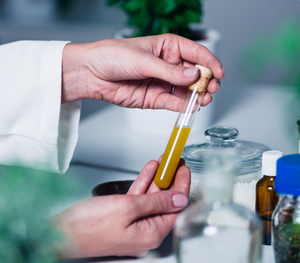 *Zero% THC is tested to be below .09% or non-detectable. Although the risk is low, consumption of certain hemp products may lead to a positive drug test for THC or certain cannabis metabolites.