Omax Health is proud to join the Basic Brands product family, marking a milestone in our commitment to offering the best health and wellness products to our customers. This strategic acquisition enables us to expand our product offerings, delivering a comprehensive range of science-backed solutions to help you achieve optimal health through our portfolio of brands.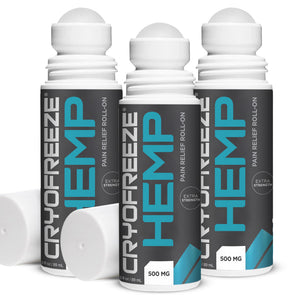 Expanded Product Portfolio
Omax Health joining Basic Brands allows us to provide an even wider variety of innovative Wellness essentials, addressing the diverse needs of our customers.
Enhanced Research and Development
By combining the expertise of both Basic Brands and Omax Health, we can continue to develop and bring to market cutting-edge products that provide effective solutions for your health and wellness needs.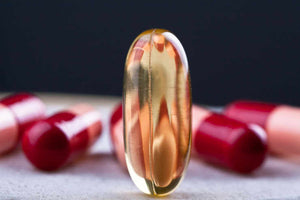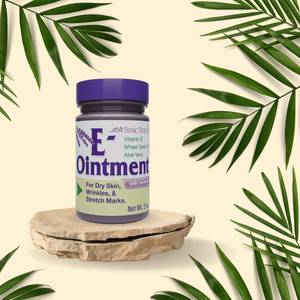 Introducing Basic Brands
For over 35 years, Basic Brands® has focused on growing its innovative supplements to support your health and wellness goals. We take a more holistic approach to nutrition by offering you a customized regimen that supports your health journey and pushes you to achieve your goals.
The Future
The acquisition of Omax Health by Basic Brands signifies a new era in personalized health and wellness solutions. By uniting the strengths of both companies, we are poised to deliver an even greater variety of innovative, high-quality Health Products tailored to your unique needs. Our commitment to research, development, and customer satisfaction remains at the core of our mission as we continue to disrupt the status quo and provide a refreshing alternative to your basic health and wellness options. Together, we are dedicated to empowering your journey towards optimal health and helping you live life to the max.